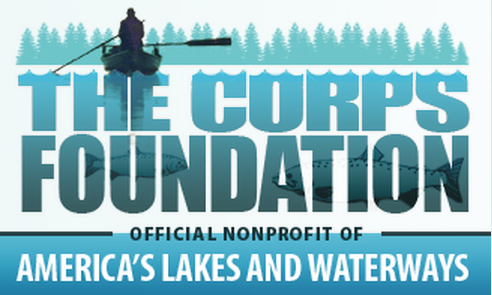 Check out our EVENTS ARCHIVES for some interesting history, CLICK ON ICONS BELOW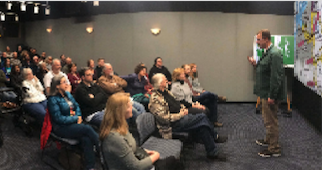 KNKX Broadcast "All Things Considered" live from the Locks during the 2017 Centennial. Click on images to left to hear some interesting podcasts on the history of the Locks.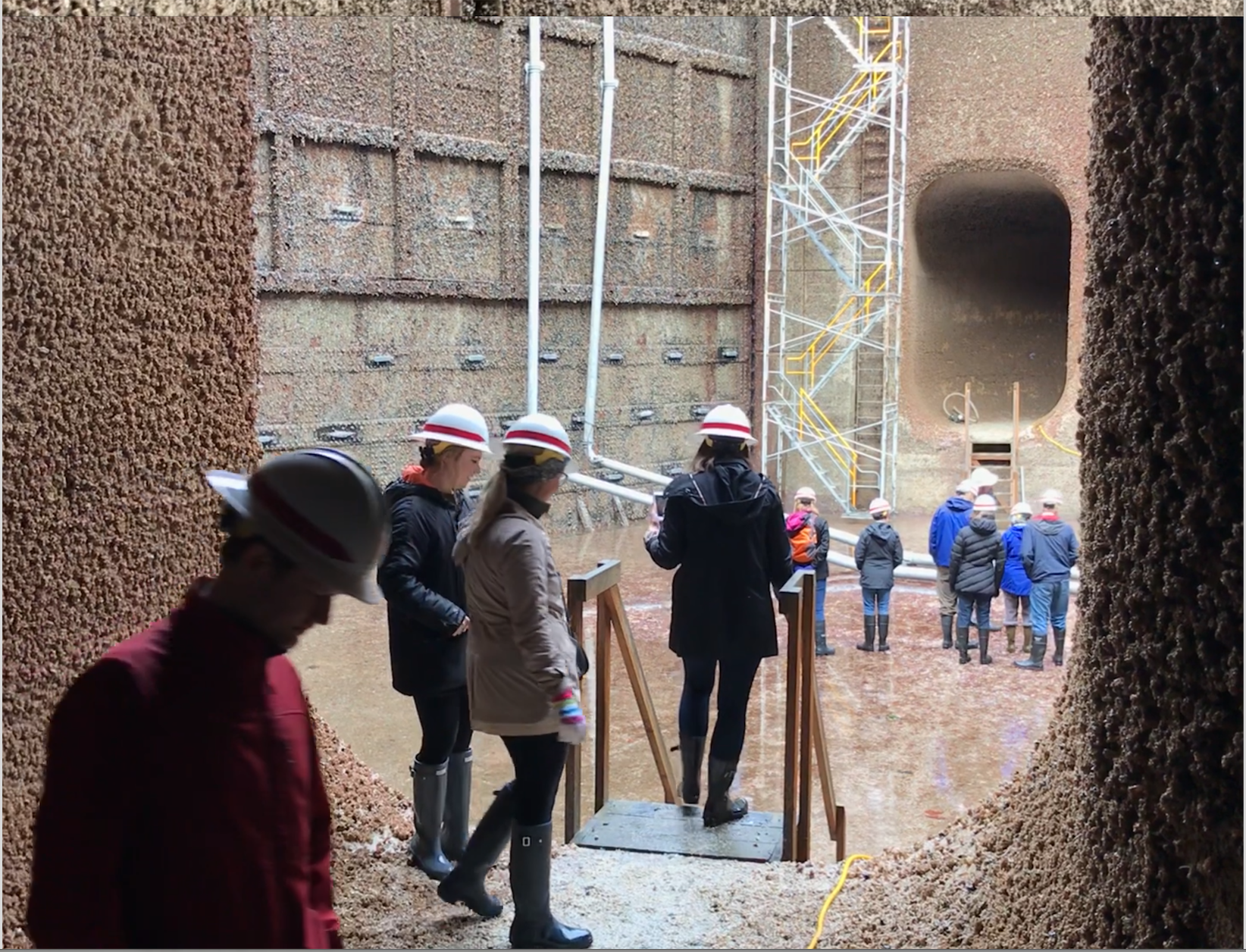 VIP INSIDE LARGE CHAMBER TOURS!
Our most popular fund raising event has been postoned until major construction is completed, hopefully November, 2021. Click on photo for details of tour. Watch this space for updates.