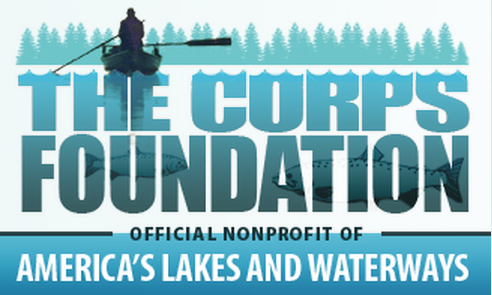 Fish Ladder Viewing Room Renovation Finishe.
Grand Opening Coming Soon, after Covid restrictions are lifted.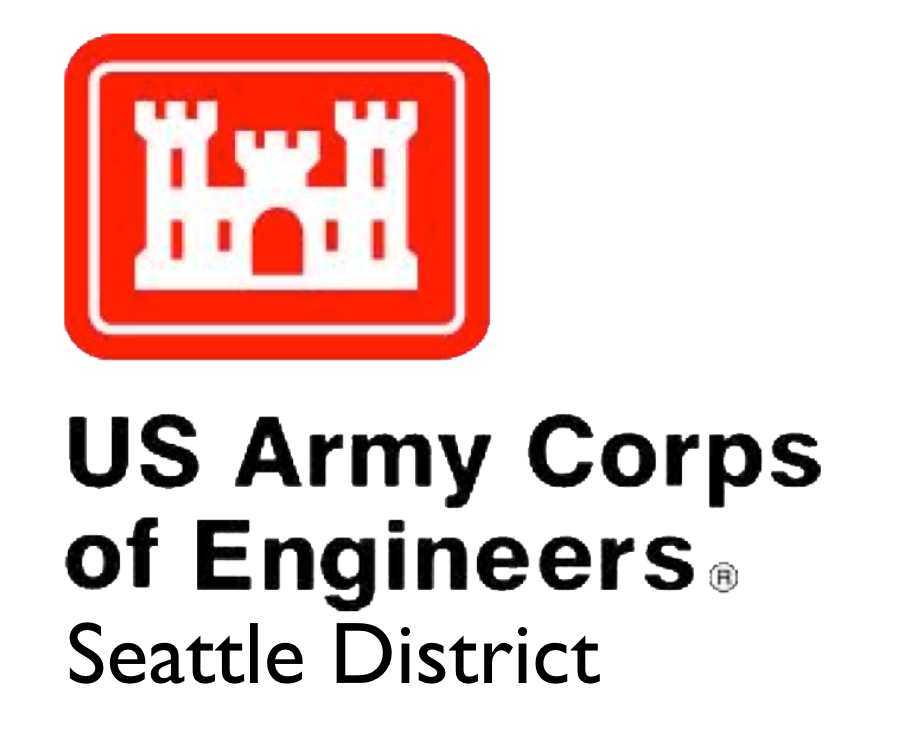 Click Corps Logo For Official Seattle District News Releases - Including Covid
Detailed study outlines the $1.2 Billion impact of the Ballard Locks to the Seattle area economy.
(Click image for downloadable report)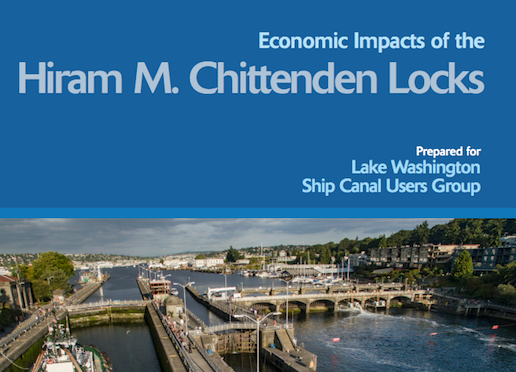 The Fish Ladder Viewing Room renovations are completed, including auditorium style seating, better lighting, acoustics and much improved ventilation.
We will be opening the Fish Ladder soon, so stay tuned.

Major structural renovations are completed, but we still need public help for educational exhibits.
You can help by donating and adding your name to the Salmon Legacy Wall.
(Click fish icon to learn more)