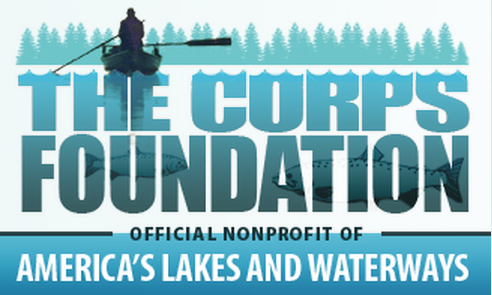 Add your name to the 'Salmon Legacy Wall'.
Donate and leave your legacy at the Locks.
This is a unique opportunity for you to 'Leave a Legacy' in support of the Ballard Locks. Discover Your Northwest and the Corps Foundation have partnered to raise money for improving the Locks visitor experience. We are renovating the Fish Ladder Viewing Room and need your help to complete the project. A public art installation on the wall alongside the salmon ladder will include donor names that will be on view for generations to come.
In addition, your donation will entitle you to tell your story about why you support the Locks.
Contact us for more information using the email form or call 206-780-2500.
"The Fish Ladder was our father's favorite place, that's why we donated" The Smith Family
...If you have Questions? Email Us


Discover Your Northwest is the official non-profit for the Locks. All direct donations are tax deductible. Click on logo above for more information.