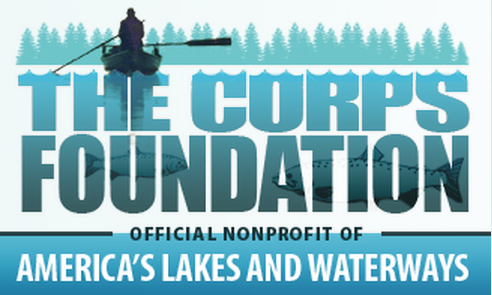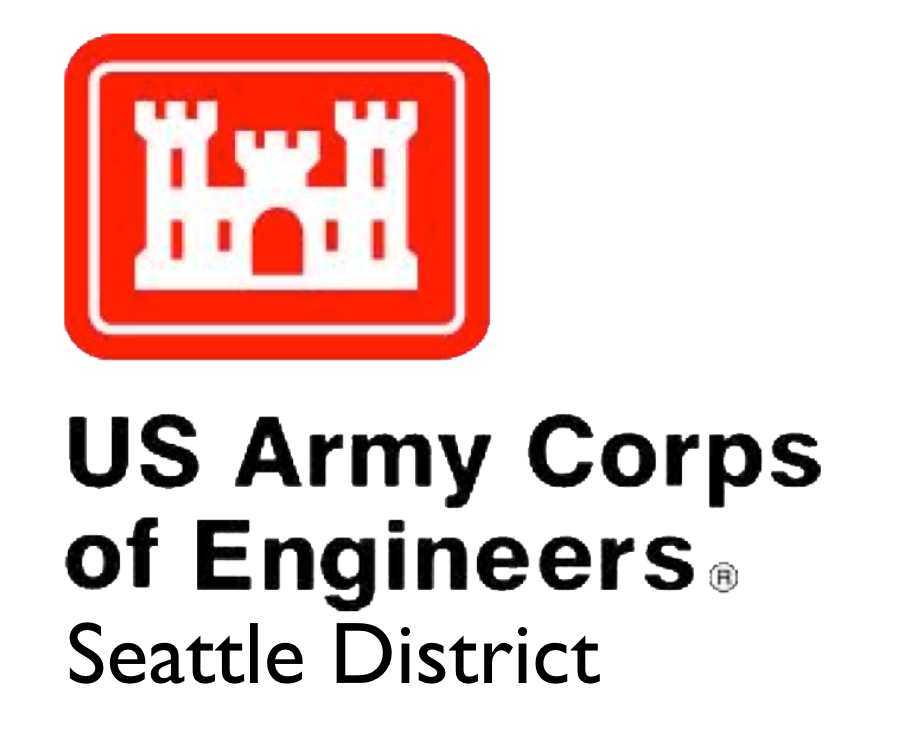 Official Seattle District
Public Affairs
News Releases
The Fish Ladder Viewing Room renovations are completed, including auditorium style seating, better lighting, acoustics, improved ventilation and modern educational displays for current information on salmon that migrate through the Locks.

Major structural renovations are completed, but we still need public help for more educational exhibits.
You can help to donate and add your name to the Salmon Legacy Wall.
Col. 'Xander' Bullock, Seattle District Commander, presides over dedication ceremonies.
Click photos for more info
Visitors check out the modern educational displays and much improved viewing room.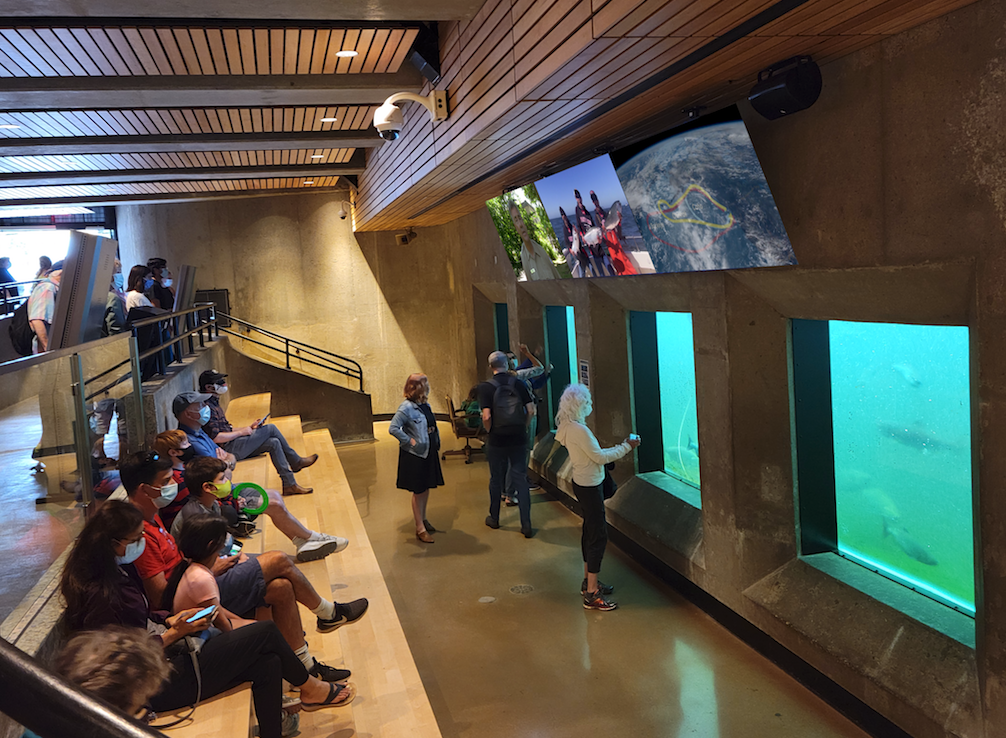 The Cedar River Sockeye have arrived....come and see them and take a tour to learn more about this wonder of nature.