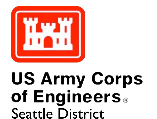 Public Affairs
Official News Releases ....and more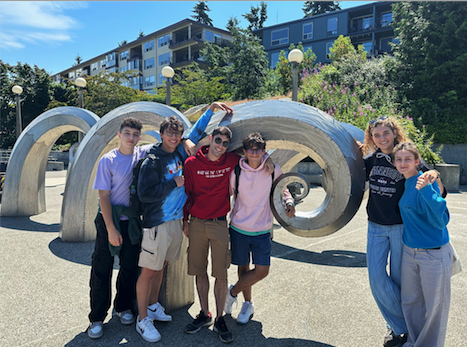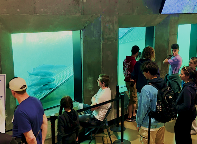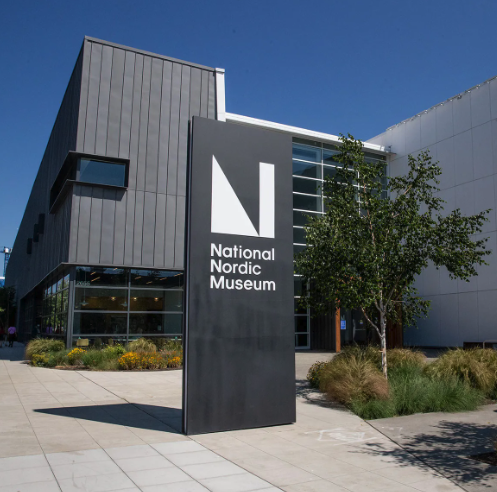 One of our sponsors and next door neighbor, the National Nordic Museum, has free admission on the first Thursday of each month.
They also offer Nordic stories for preschool aged children on Thursdays and it is a great spot for lunch. Check it out.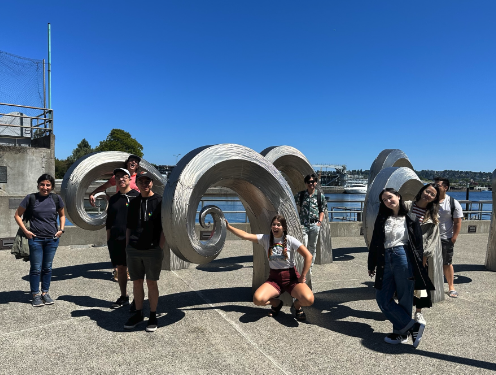 Ballard Locks fun run to commemorate major repair/replacement of main gates in large lock chamber.
October 7, 2023
Click on image for details
and reservations


The Corps of Engineers will host The Great Miter Retire 5K Fun Run, Oct. 7, 2023, to launch the large lock center miter gate replacement project at the Hiram M. Chittenden Locks. The community will get the opportunity to walk along these original 106-year-old engineering marvels one last time during the event that starts and ends at the miter gates.