annual maintenance schedules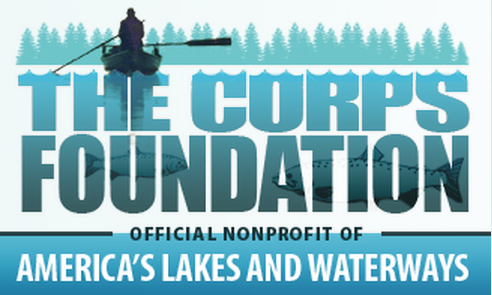 WHEN ARE THE BEST TIMES TO SEE SALMON?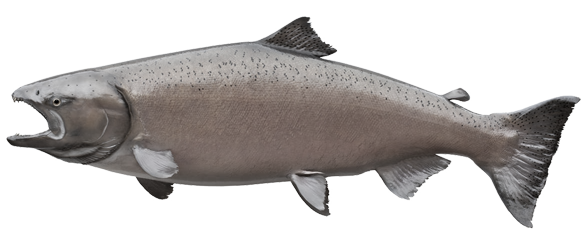 Fish ladder maintenance schedules carefully coordinate with both salmon migration seasons and ship traffic.
F
ish Ladder Viewing Room

Salmon Education Center
Sockeye (Red) - Runs are now in decline but is still the largest run (numbers vary widely). Peak viewing from mid-June to mid-July.

Coho (Silver) - Average around 25,000 per year, peak viewing in September.

Three species of Pacific Salmon pass through the Locks during the summer months and travel 40-50 miles upriver to spawn:

Chinook (King) - Average around 10,000 per year, peak viewing in August.


(<Click )for daily and annual salmon counts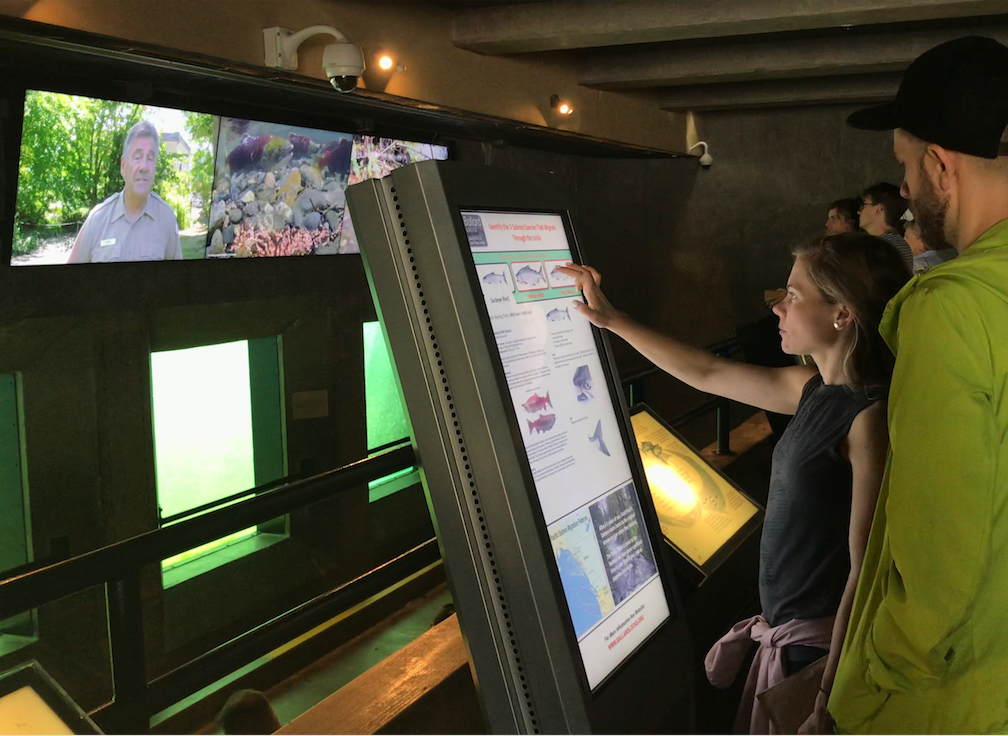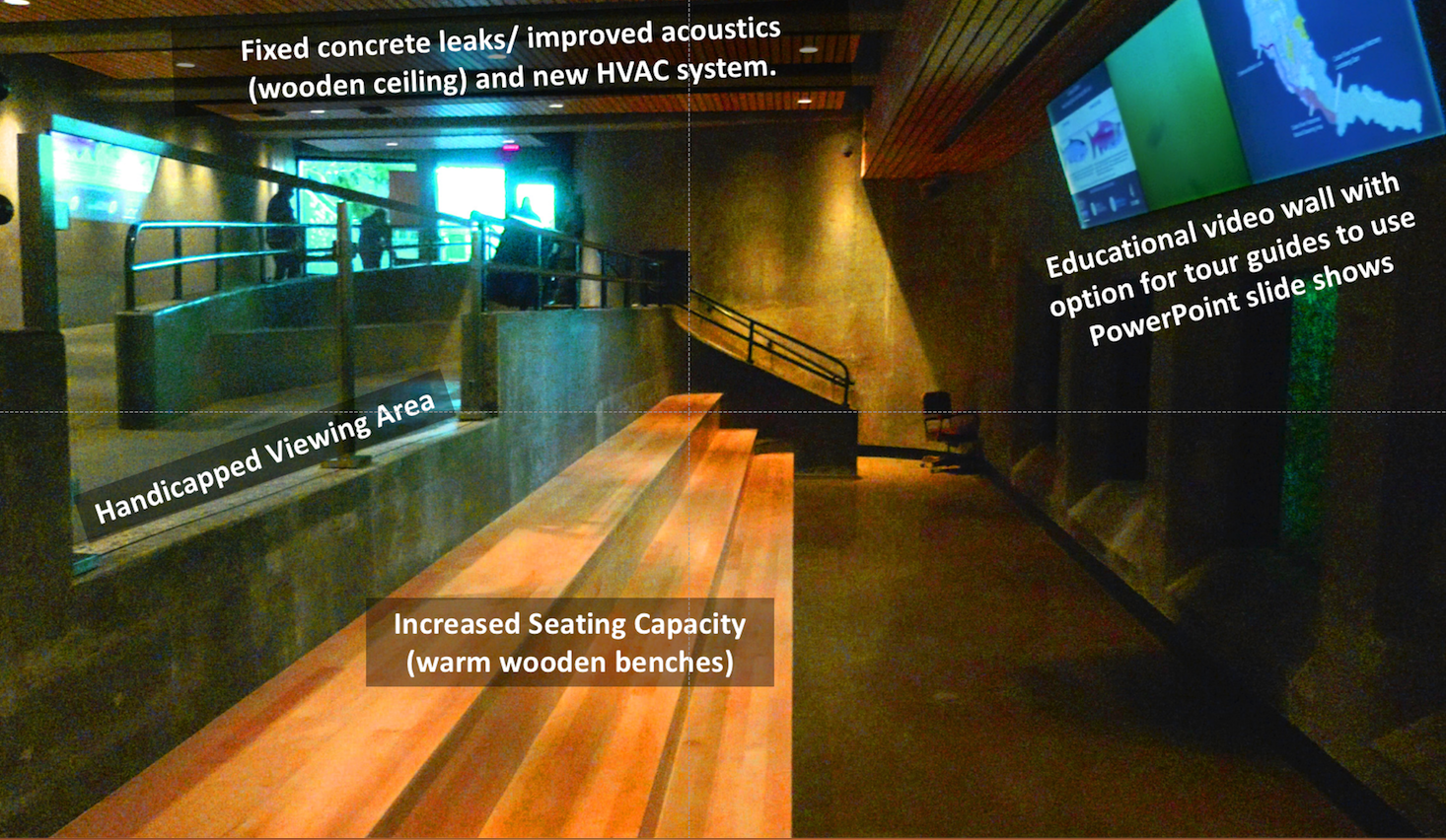 The fish ladder system is closed, drained, inspected and repaired as needed in mid-May and closed for 2 weeks or longer, check News or call visitor center for status.