The Locks & Ship Canal were built over 100 years ago as a
Commercial Navigation Route to Develop the City of Seattle.

The Locks contribute over $1.2 Billion/yr. to the Seattle economy and are the Nation's busiest locks and have over 1.5 million visitors/yr.

Federal funding is based on value of ship cargo and most ships do not carry cargo. No fees are charged to boats or visitors and results in severe underfunding.
The Corp's focus is on operations, not visitors and visitor facilities and educational exhibits are outdated and often inaccurate & misleading. (see report).
Why the Locks Need Your Donations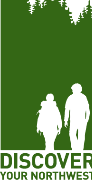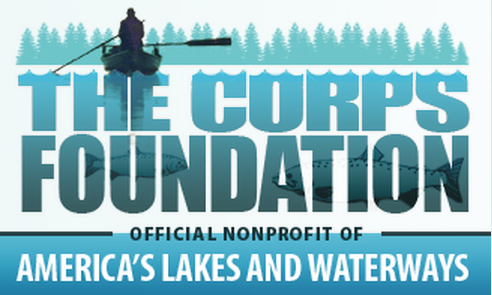 Visitor
Facilities upgrades require non-profit support through public donations.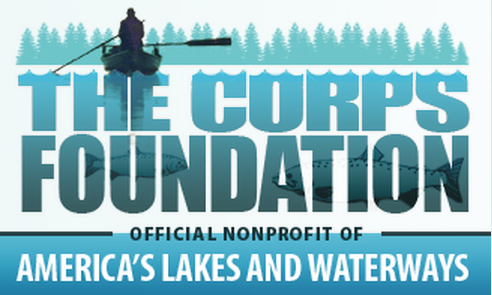 Fund
raising
is being done by the Corps Foundation and Discover Your Northwest, national and regional non-profits that focus on improving the visitor education and experience at Corps of Engineers sites
.
Design and construction oversight by Jones & Jones Architects in cooperation with the Army Corps of Engineers, Seattle Dist
ric
t.