The Locks & Ship Canal were built over 100 years ago as a
Commercial Navigation Route to Develop the City of Seattle.

The Locks still contribute over $1.2 Billion/yr. to the Seattle economy and are the Nation's busiest and over 1.5 million visitors/yr come to the Locks.
However, no fees are charged to boats or visitors and funding comes from the Federal Government (not Seattle).
The budgeting process does not support actual needs and has resulted in severe underfunding (see report).
The Aging Locks (see video) are in serious need of repairs and upgrades. Operational funding is being addressed, However....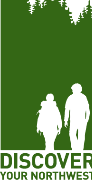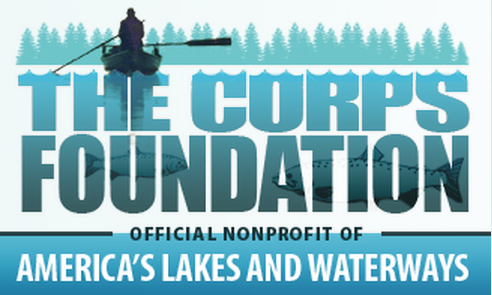 ...Visitor Educational Facilities require non-profit support. Fund Raising is being accomplished by a Challenge Partnership Agreement between the Corps of Engineers (Seattle District) and two non-profits (Discover Your Northwest and The Corps Foundation).
Design and construction oversight is provided by the Corps of Engineers and Jones & Jones Architects.