free summer concerts & events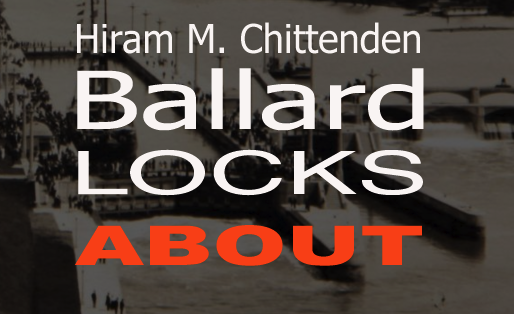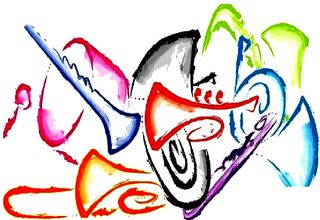 Updates:
We are working on the Summer Concert Series for 2018. It will be similar in format to the 2017 Centennial listing shown....stay tuned.
General:
We receive numerous requests to join in our events schedule.
Our focus is on events/activities that help raise funds for the Fish Ladder Renovations.
There is no charge to the public so all performances by bands and musical groups are pro bono. In some cases we do help pay for transportation costs.
Please contact the Park Rangers at 206-789-2622 x214 to see if you can add your group to the schedule.