free summer concerts & events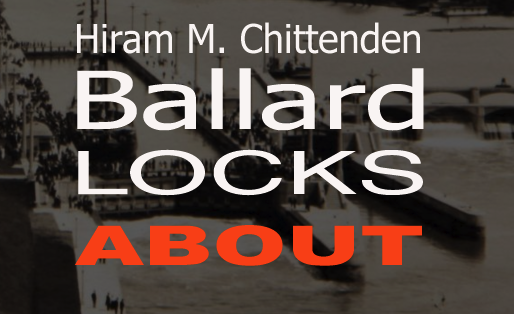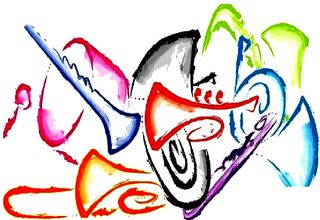 Updates:
The Ballard Sedentary Sousa Band will now be performing Friday, July 7th at 6:00-7:00 pm and again on Sunday, August 6th at 2:00-3:00 pm
General:
During the Centennial Year, we are receiving numerous requests to join in our events schedule.
Our focus is on events/activities that help raise funds for the Fish Ladder Renovations.
Please contact the Park Rangers at 206-789-2622 x210, x211 or 214 to see if you can add your event to the schedule.
The Seattle Thrillers will now be performing Sunday, October 21st at 1:00 pm.