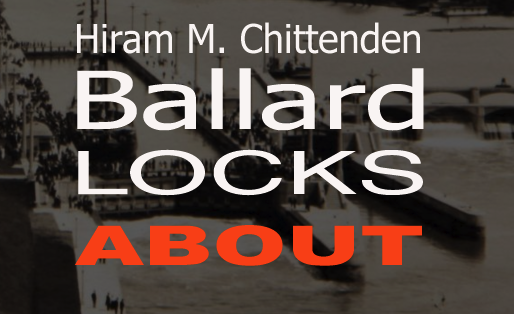 Vehicles, receptions, amplified music, bands, and tents are not permitted on the grounds. Pre-recorded music, and live musicians (such as quartets or small groups), are allowed providing the volume remains within your area.





The responsible party agrees to maintain the area selected for the wedding in a clean condition during the two hour period of the permit. The site will be returned to its original condition after the completion of the ceremony.





Any property of the United States damaged or destroyed as a result of the wedding shall be promptly repaired, replaced, or compensated for by the responsible party to the satisfaction of the Natural Resource Management (NRM) staff.





The responsible party listed will be our NRM staff's point of contact for any questions. This person will insure that the function is conducted in an orderly manner subject to Title 36 Code of Federal Regulations.





Chairs may be set up with permission of NRM staff. The responsible party is responsible for delivery, set-up, and pick-up.





Please note that from the first weekend in June through Monday, Labor Day the locks host outdoors concerts and events on Saturdays, Sundays and Federal Holidays from 2:00 – 4:00pm. Weddings are still possible but be aware of possible conflicts if you are considering one of these times.
A permit is required for a wedding ceremony and large group photography only and can be obtained by filling out the Email Inquiries form on the contact page. Let us know desired availabilty dates and any questions you may have, such as fees, military and low income discounts, etc.

WEDDING POLICIES & PROCEDURES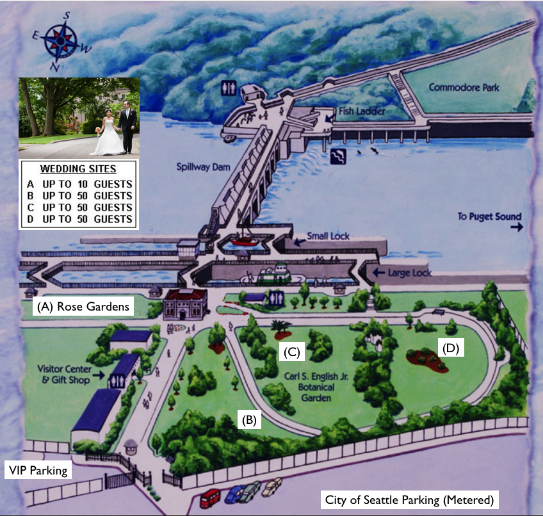 On the map below, note maximum wedding party size is as follows:
Sites A is ten; Sites B, C & D is 50 people. Large parties are discouraged and any group over 50, including photography only, must apply for a special use permit.