Visitor Center Renovations
...Date TBD
Did you know this building was originally a blacksmith shop to make repair parts for the Locks?
MAIN FLOOR - GIFT SHOP/BOOK STORE, THEATER with MULTIPLE VIDEOS (ON REQUEST), 'LOCKS TALKS'


Visitor Center/Museum & Gift Shop
All profits and donations are used for educational programs and visitor improvements at the Locks
Gift shop is operated by Discover Your NW, a 501(c)3 non-profit
SECOND FLOOR - ADDITIONAL MINI THEATER ON LOCKS HISTORY AND NUMEROUS EXHIBITS AND DISPLAYS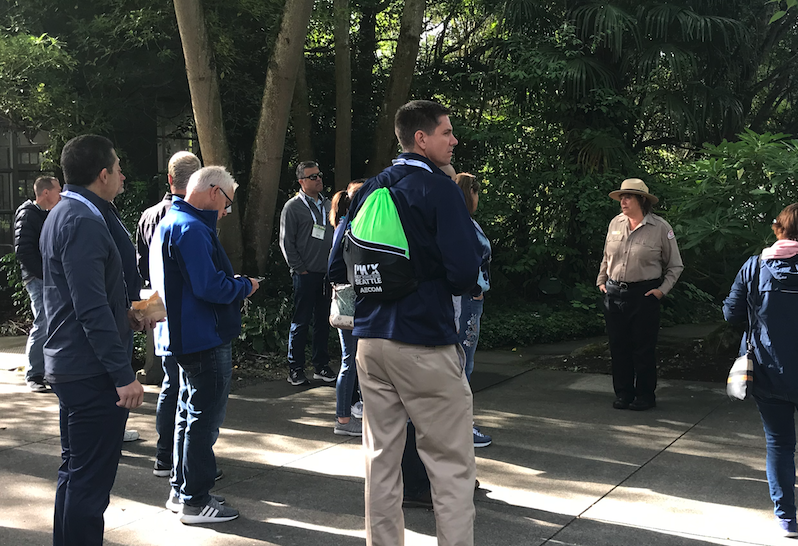 Visitor Center is open to public.
Hours are variable depending on season.
Contact visitor center for hours. and tour information.
call: 206-783-7059 or email: locksguide@gmail.com