Visitor Center Renovations
...Date TBD
Did you know this building was originally a blacksmith shop to make repair parts for the Locks?
MAIN FLOOR - GIFT SHOP, Newly Renovated THEATER with multiple videos (on request), 'LOCKS TALKS'


Visitor Center/Museum & Gift Shop
All profits and donations are used for educational programs and visitor improvements at the Locks
Gift shop is operated by Discover Your NW, a 501(c)3 non-profit
SECOND FLOOR - ADDITIONAL MINI THEATER ON LOCKS HISTORY AND NUMEROUS EXHIBITS AND DISPLAYS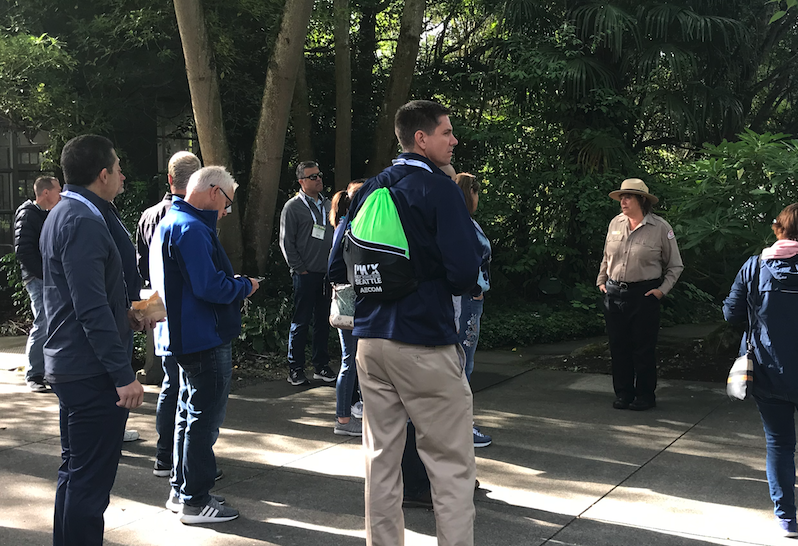 Visitor Center/Museum & Gift Shop hours
are variable depending on season.
The Visitor Center Is be closed for the season.
See link below for Tour Information