Free Scheduled Public Tours (Wheelchair Accessible):
School Educational Tours:
Free Public Scheduled Walking Tours start at the Visitor Center and last about an hour.
You can join a tour anytime, no registrations is required. If your group is larger than 10 people, we suggest you contact the visitor center to be sure you can be accomodated.

School group tours must be scheduled through the visitor center at least a month in advance. Otherwise, smaller school groups under 10 can just join the Free Scheduled Public Tours, if space is available.
To arrange for a school tour,contact the visitor center:
206-783-7059 or email locksguide@gmail.com
Donation-Based Custom Tours, led by subject matter experts, includes all areas and aspects of the facility including: History of Seattle & the Locks, Engineering / Maintenance, and the Carl S. English Gardens. Meet the people who keep the Locks working. To inquire about these unique and personal experiences, use the Email form on the Contact Page.
Custom VIP tours require at least 30 days advance notice

Custom VIP & Private Group Tours:
The Locks are impressive when seen from the water. We recommend either Argosy Cruises or Ballard Kayaks...Proud Supporters of the Locks.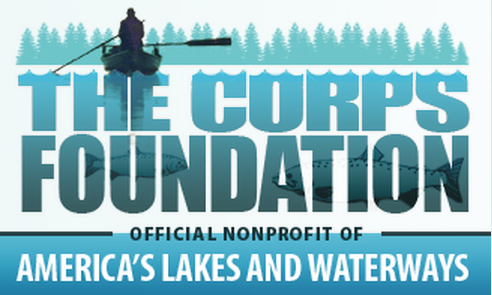 Click on logos to go to website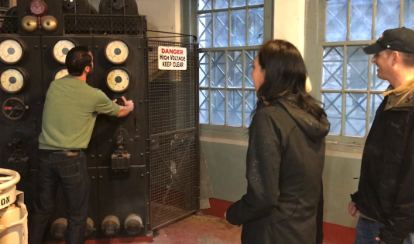 Tour availability varies by season:
Currently, tours are available at 2:00pm Thursday through Monday
Visitor Center is closed Tuesdays and Wednesdays