100 years ago, Seattle and US Army Corps of Engineers joined forces to create a Commercial Navigation Route to Develop Seattle.
The Locks continue to contribute over $1.2 Billion/yr. to the Seattle economy.

Today the Ballard (Hiram M. Chittenden) Locks are
the Nation's busiest with over 40,000 vessels/yr.
Boats 'lock thru' 24 hours/day, except during maintenance.
In addition, significant salmon runs pass through the Locks and Fish Ladder that can exceed 150,000 adult salmon.

The Locks primary mission is commercial navigation.
Federal funding is based on Value of commercial cargo, which is a small percentage of actual needs.

The Locks (See Map) are a Seattle Icon, National Historic Site
and a top tourist site attracting over 1.2 million visitors/yr.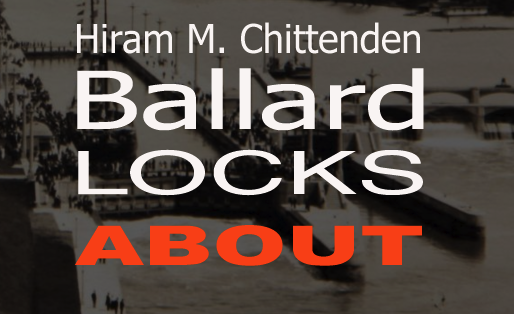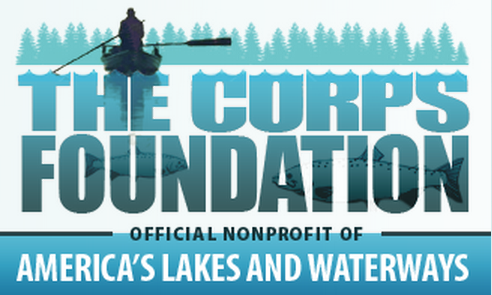 As a result of underfunding, the Aging Locks are in serious need of operational repairs and upgrades. The Corps of Engineers is requesting needed operational funding from Congress but...