Over 100 years ago, Wahington State, Seattle and
the US Army Corps of Engineers joined forces to create a
Commercial Navigation Route to Develop the City of Seattle.

Today, the Locks contribute over $1.2 Billion/yr. to the Seattle economy and are the Nation's busiest with over 40,000 vessels/yr.
Boats 'lock thru' 24 hours/day, except during maintenance.
In addition, significant salmon runs pass through the Locks and Fish Ladder that can exceed 150,000 adult salmon per year.

Federal funding for the Locks is based on Value of commercial cargo,
which is a very small percentage of actual needs.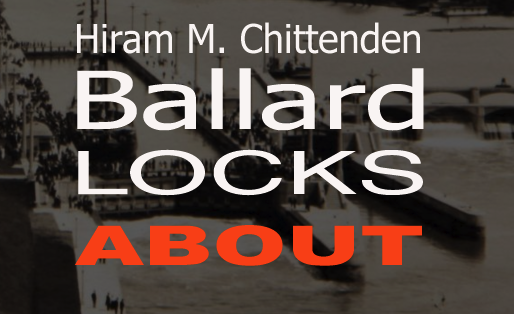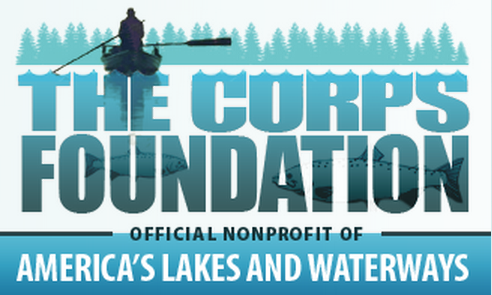 However, Visitor educational facilities require local support and is being provided by the non-profits
Corps of Engineers Foundation and Discover Your Northwest.
...See What is Needed and How You Help.