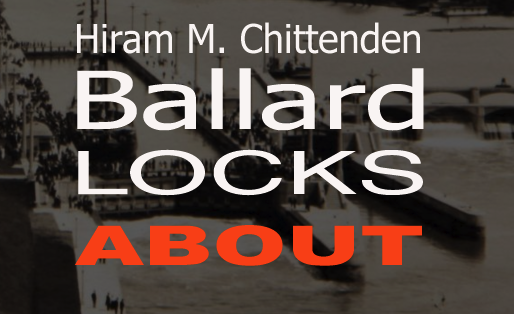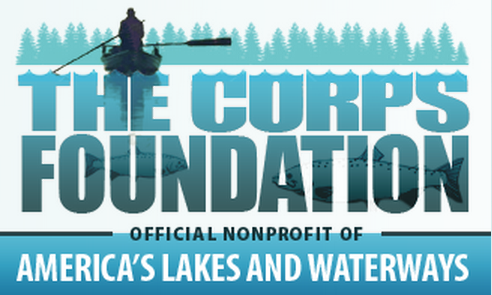 There are no scheduled events yet for 2019, check back later.
FROM OUR EVENTS ARCHIVES-A LITTLE HISTORY, CLICK ON IMAGES BELOW
KNKX Broadcast "All Things Considered" live from the Locks during the 2017 Centennial. Click on images to left to hear some interesting podcasts on the history of the Locks.