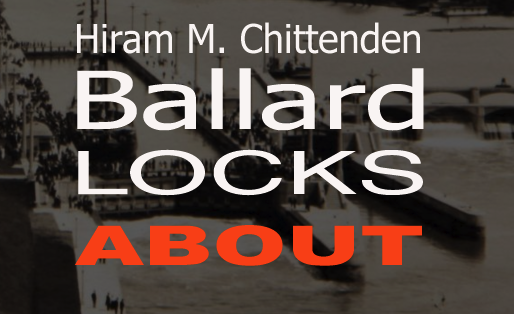 During Annual Maintenance, the Large Locks Chamber is dewatered. It will reopen to boat traffic November 22 at 8:00pm

Each year in mid-November, the large lock chambers are emptied to allow annual maintenance and repairs. It is very interesting to see just how large the lock chamber is, how it works, and the amount of sea life (including lots of barnacles) that accumulates during the year.

VIP tours are availble for an inside look but availability is limited. Note, you must be 18 years or older and there is no wheel chair access.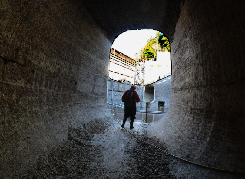 100 lb. Sturgeon Rescued in 2016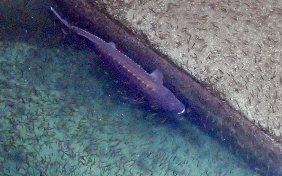 Argosy Annual Parade of Boats Plus Christmas Ship at the Locks
Dec 15 - is the 3rd Annual Parade of Boats on Lake Union and the Ship Canal in the Fremont Cut area 7:00-9:30pm
Dec 16 - The Christmas Ship will perform at the Locks at 3:30pm
There are many Christmas Ship opportunities throughout Puget Sound
(Click on the image above for details)