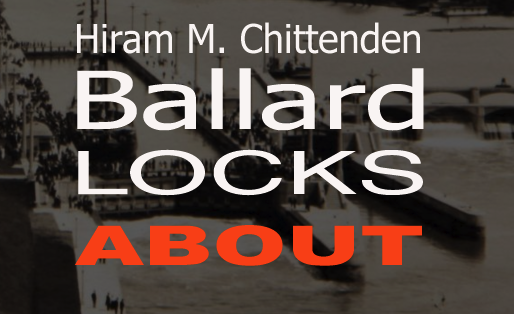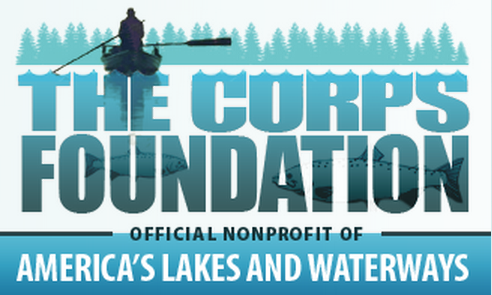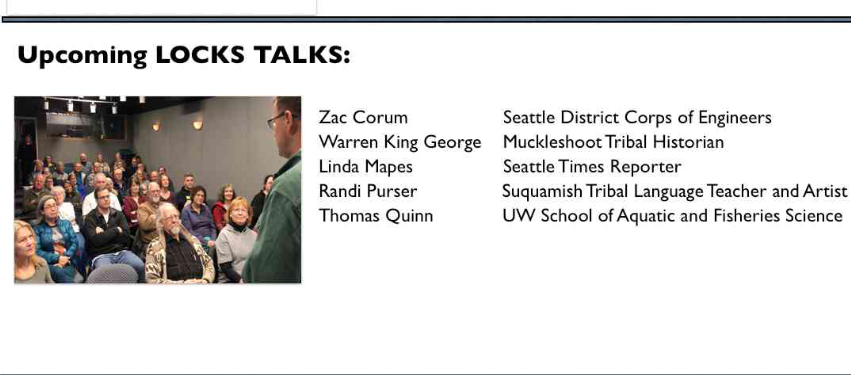 The Locks will be undergoing major maintenance over the next few years and "Inside the Locks Tunnels" tours will not be available this year. Instead, we are offering a detailed look at how the Locks were designed and what it takes to keep this 100+ year old facility operating.
Join us Fridays (Nov 2, 9 and 16 at 10:00 am or 2:00 pm) for in depth presentations in the visitor center followed by a special VIP tour with the engineers who run the Locks. A rare chance to see what challenges they face and how they repair 100 year old systems.
Tour Groups are limited to 25 as some spaces are restricted in size. Reservations are required and donations of $20 are accepted that go towards the new STREAM Educational Center at the Fish Ladder.
Feel free to contact the visitor center if you have questions or are unable to make a donation or just want to sit in on the presentation in the visitor center.
(Click on images to make a reservation for desired time)
"Engineering Behind the Scenes"- VIP Talks & Tours