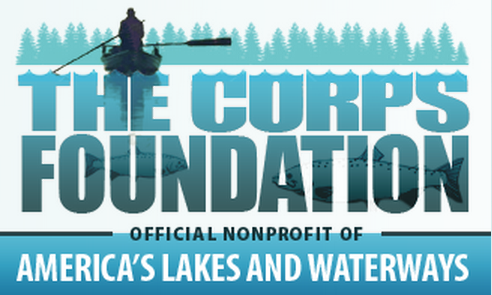 Friday, May 24, 2019 3:30-4:30 pm
Roger Urbaniak
Salmon Naturalist
Friends of Issaquah Salmon Hatchery (FISH)
Roger has over 20 years of experience working with the salmon fisheries on Lake Washington and has given talks on this subject many times to leading sport fishing groups. Roger will help explain what is happening and discuss some ideas on how to save the Sockeye fishery and even perhaps reopen the angling season on Lake Washington.
Cedar River/Lake Washington Sockeye:
Where Have All the Sockeye Gone?

Sockeye have been the largest salmon run each year at the Chittenden/Ballard Locks. Last year was a historic low count for the Sockeye and this year is forecast to be even lower. What is going on and is there anything we can do?
Seating is limited to 50 people and seating reservations and donations are managed through Eventbrite. Donations help cover speaker costs and the remainder goes towards visitor educational facilities and programs at the Locks. Suggested donations amounts are $5-$10 per person.
Click to get a reserved seat ticket.