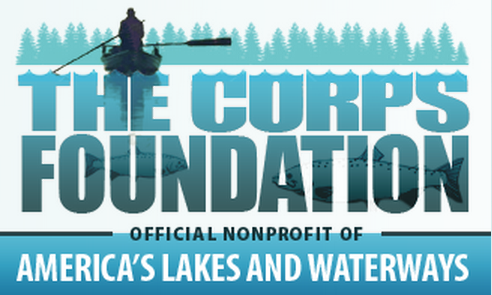 Friday, April 19th, 2019 3:00-4:00 pm
Thomas Quinn
Professor, Aquatic & Fisheries Sciences
UW College of the Environment
A leading authority on the behavior, ecology, evolution, and conservation of salmon and trout in the Pacific NW. In Washington, he has studied the re-colonization of rivers by salmon after dam removal or modification, interactions between wild and hatchery-produced fish, and the movements of salmon and trout in Puget Sound. Learn about the Ballard Locks sockeye runs and what is happening to them and how we can help.
Friday, May 10, 2019 4:30-5:30 pm
Dennis Lewarch
Tribal Historic Preservation Officer
Suquamish Tribe Fisheries Department
Archaeology and Historic Preservation Program staff members work with the Suquamish Tribal Council, Tribal members, and Tribal staff to identify, record, and protect traditional cultural places and archaeological resources. Dennis is an expert on the history of the Suqumish Tribe thoughout The Salish Sea (incl. Puget Sound) and will talk about the cultural importance of salmon to the tribes, both historically and currently.