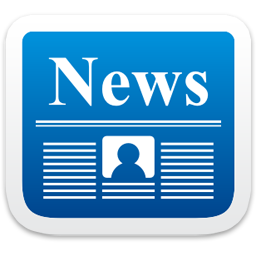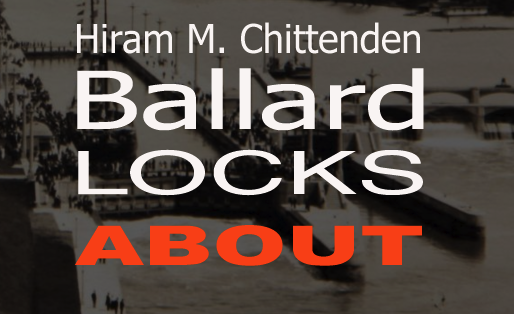 $400,000 Gift/Grant given for the STREAM

tm

Educational Center in the Fish Ladder Viewing room, construction starting Fall of 2017.


Jim Adams (left) of Discover Your Northwest and Rich Deline of the Corps Foundation, two non-profits supporting visitor education at the Locks, accept the check from Claire Bishop of the C. Keith Birkenfeld Memorial Trust.


Col. John Buck, (Right) Seattle District Commander, US Army Corps of Engineers, acknowledges the single largest gift nationally to a Corps of Engineers facility.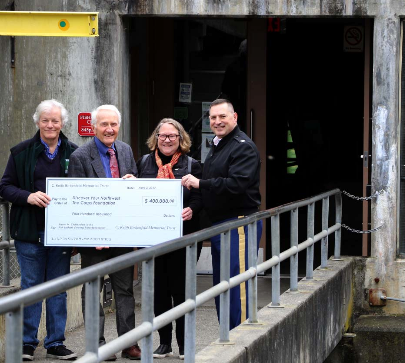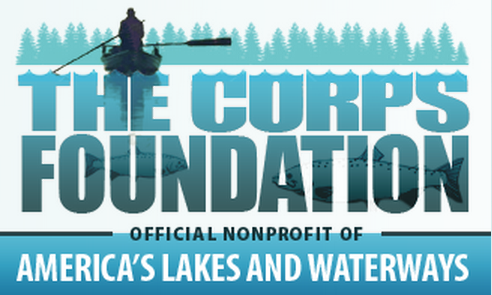 Locks Economic Impact Study Released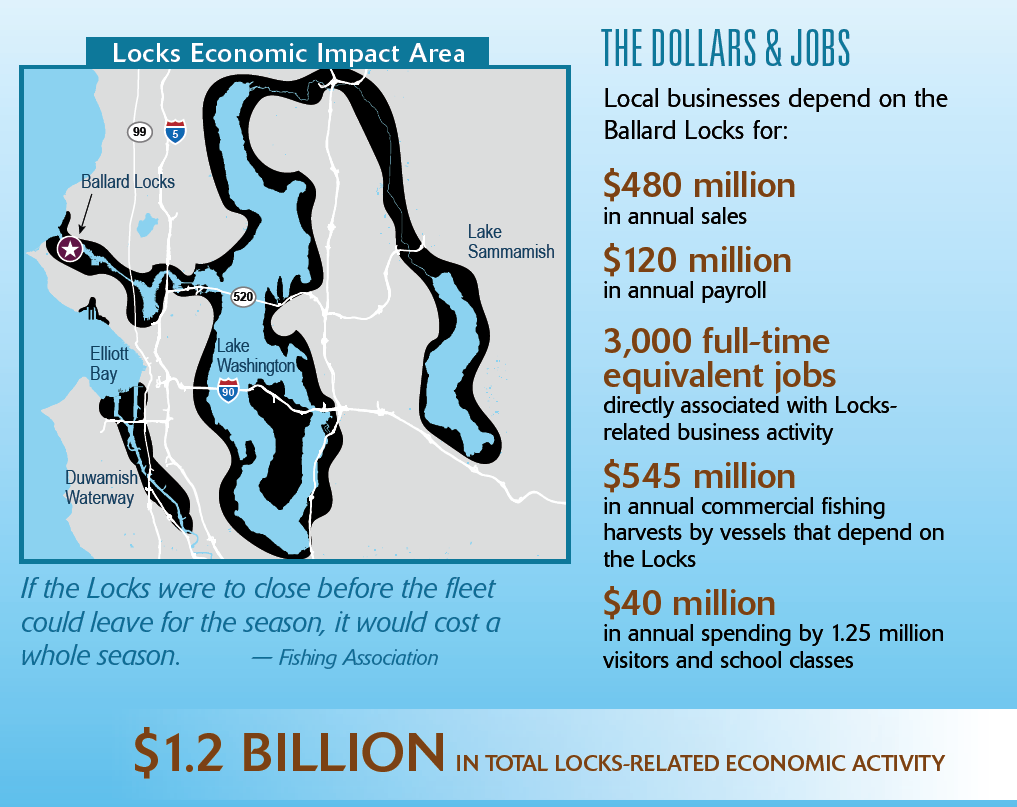 Charlie Costanzo, VP-Pacific Region, of the American Waterways Operators announces a new study of the $1.2 Billion impact (including $40 Million in Tourism) of the Ballard Locks to the Seattle area economy while dignitaries from the Port of Seattle, City of Seattle, Marine Industry, Fisheries and other officials look on.

The study shines a light on the inequate funding system used by the Corps of Engineer for operations. Current budgets are based on value of commercial cargo, not number of vessels. Most commercial ships carry no cargo, so do not count nor do recreational boats, even million dollar yachts. Currently the Locks have $30-$60 million in deferred maintenance, inculding visitor and educational facilities.