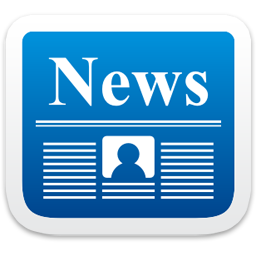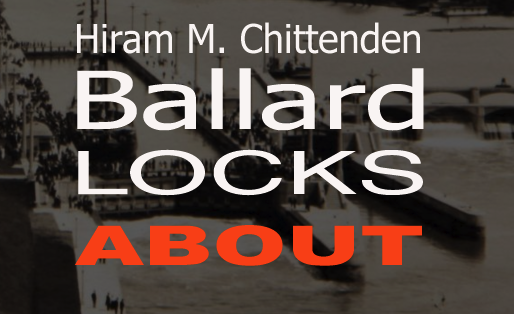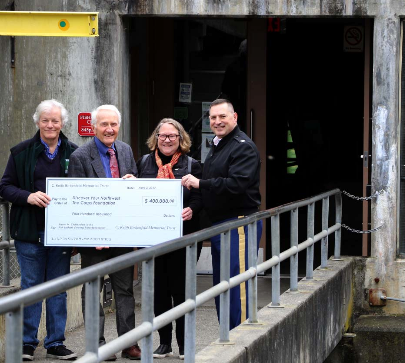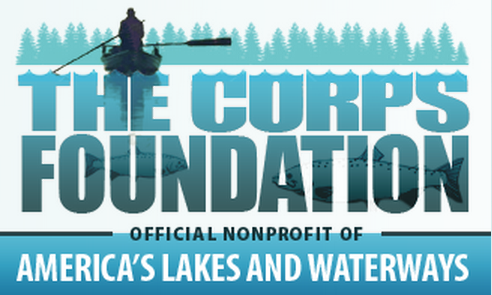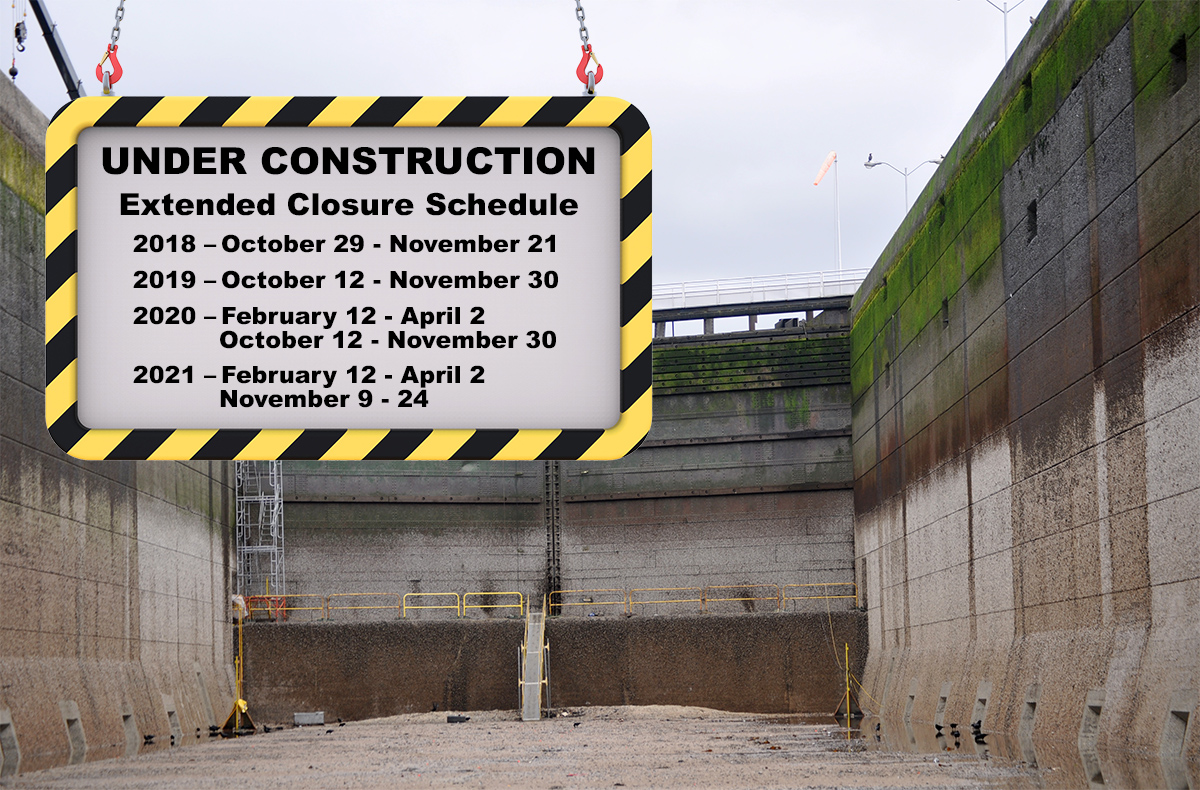 Large Locks Extended Closures Schedules
The next couple of years will see extended closures of the large chamber. The 2018 annual maintenance closure includes inspection of the main gates and hinges. In 2018 the large locks will closed through October 29 through November 21. 2019, 2020 and 2012 closures include replacing the valve gates, which are original to the locks and well over 100 years old..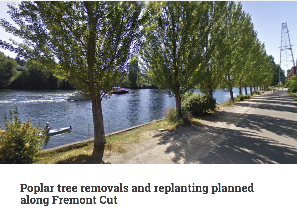 Each Year during Annual maintenance a crew of Army Corps of Engineers "Volunteers" scrape the barnacle off the passage ways for downstream Smolt migration.