Improvements to Fish Ladder Viewing Area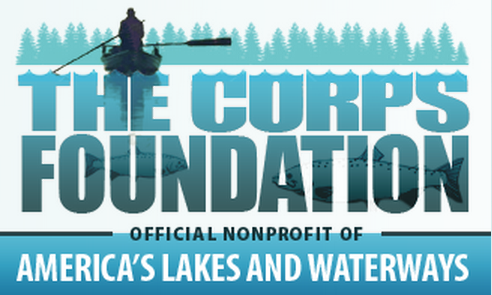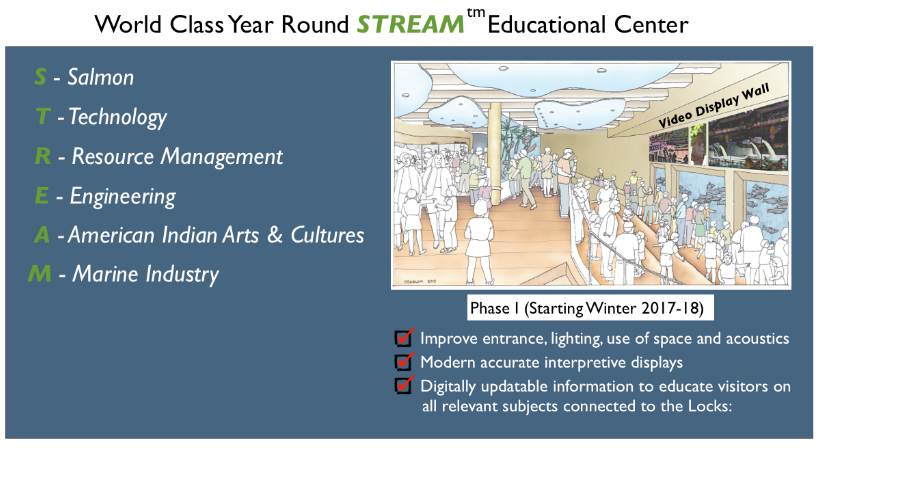 It has been nearly 50 years since the original Fish Ladder was built and exhibits were installed. The old exhibits and spaces were simply worn out and out of date.
Construction is underway to renovate the Fish Ladder viewing area to improve the visitor experience.
Modern digital technology for education and a more attractive, effective space will greet visitors this summer.