Come and see what The Army Corps of Engineers has been doing to upgrade the locks for the next Century. Tours will be led by the Army Corps Engineers who have supervised these improvements, Jon Hofstra (Operations Project Manager) and David Chapman (Site Engineer.
Note, these are fund raising tours.
Tour groups are limited to 15 people and last about 1 ½ hours. Each tour will begin in the visitor center theater at 10:30am with a short presentation, including safety guidelines. Note major construction in Ballard has been causing many delays and rerouting of traffic, so plan accordingly and try to arrive early at the visitor center. Before the tour, we will make sure everyone has the appropriate equipment/clothing and you will need to sign a liability waiver. The tour will end back at the visitor center to address any unanswered questions.
Note this is a hazardous construction zone. If you have mobility issues, fear of heights, vertigo, or claustrophobia, this is not the tour for you. A 70 foot tall scaffolding must be scaled both up and down into the chamber and you will venture through dark tunnels with uneven footing. …strenuous activity, not for the faint of heart. Also, airborne shellfish allergies should be considered for some.
It will be cold and wet. You must provide your own foul weather gear: layered clothing, rain gear, gloves, a flashlight and wading boots that can be used in 4 inches or more of water. Bring your own hard hat, if possible. If not, we can provide one at the visitor center.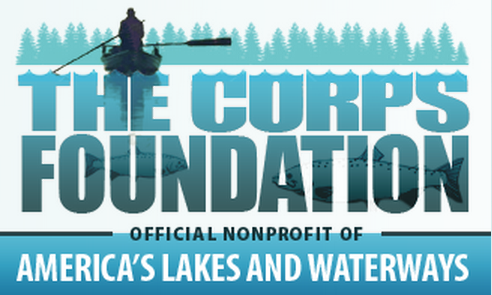 For more information:
Call Stacey at (206) 783-7059 or

email: locksguide@gmail.com

<--TO MAKE A DONATION & RESERVE A TOUR SPOT,
CLICK ON IMAGE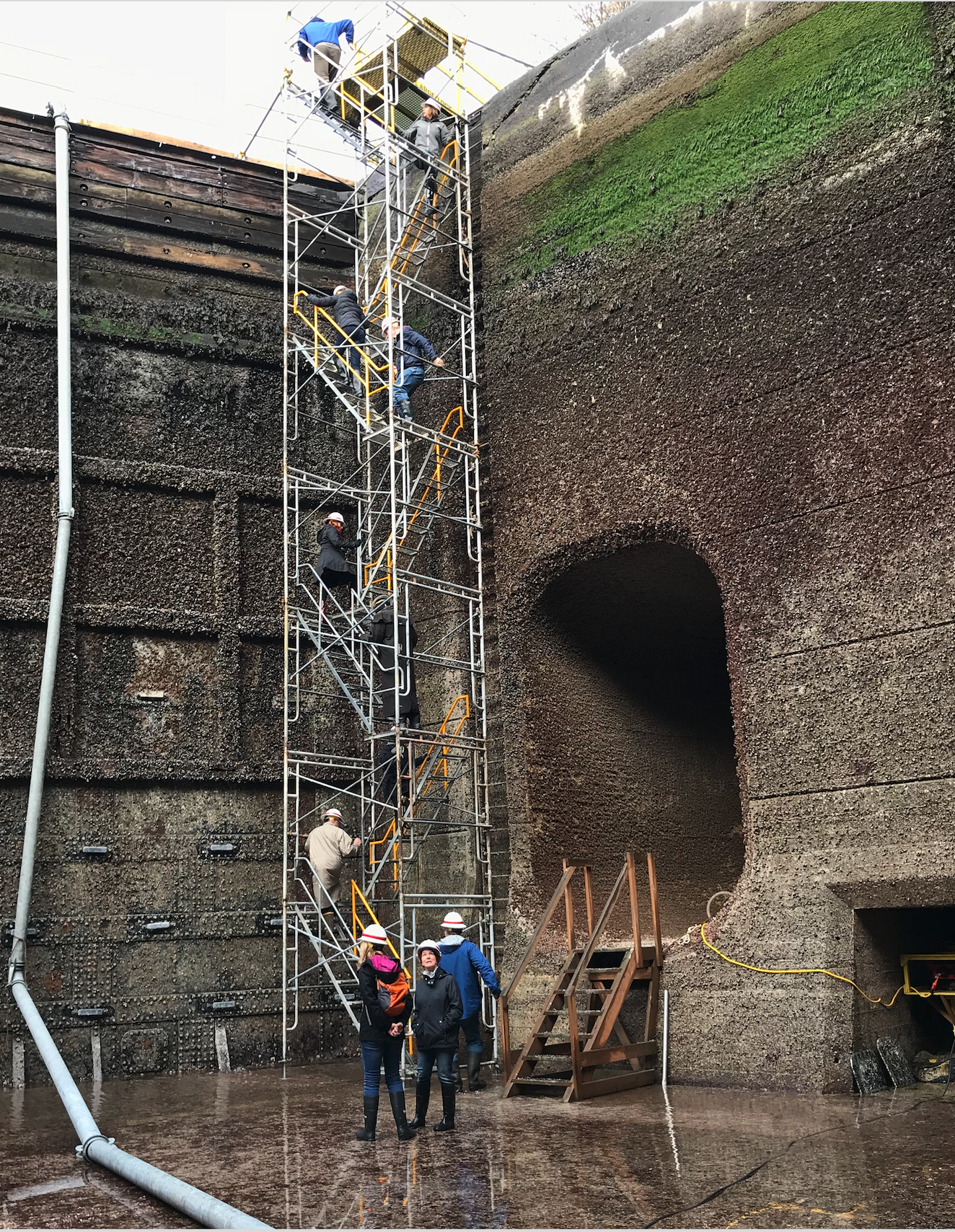 If you find this tour intimidating, we suggest you take one of our free scheduled tours or other custom VIP Tours that are less physically challenging.
You can learn a lot about this Seattle Icon without venturing below sea level.
VIP Behind the Scenes Private Tour
ONE OF OUR MOST POPULAR FUND RAISING TOURS